Think dirty burgers, loaded fries, smothered saucy ribs, spicy wings, tacos and delicious hot dogs...well, you can find all this at Balter HQ most weekends. If you weren't hungry before reading this, we think it's safe to say you will be by the time you finish (sorry)!

We always get asked what food trucks we have here and due to the rotational roster we figured it would be handy to create a location where you can find all the yummy food trucks we have on offer. If you are looking for a food truck for your next event, you can also find some more here: www.goldcoastfoodtrucks.com.au

So loosen the belt, grab a tissue for the drool and check out the delicious range of food below:

BARRACA
Husband and wife team, Christian and Sandra, have perfected the true taste of a traditional Portuguese grill. All items are fresh and full of flavour, allowing you to indulge in a burger without feeling (too) guilty!
Our favourite: Portuguese Chicken Bowl.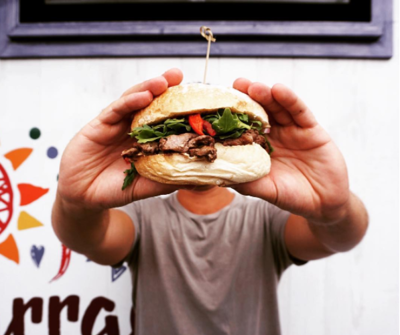 Instagram: @barraca_gc
Website: www.barraca.com.au


WEINER HAUS
Offering the best gourmet hot dogs in the South East. The boys from the Wiener Haus have all your tastes covered. Don't like bread? No worries, they also offer deconstructed hot dog bowls!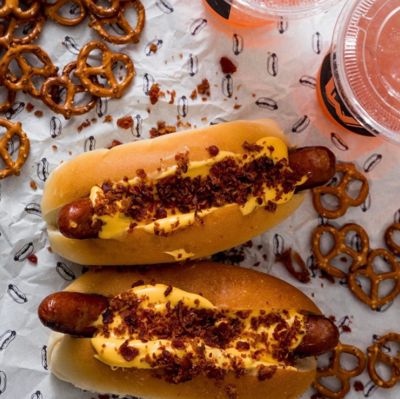 Instagram: @thewienerhaus
Website: www.thewienerhaus.com

LITTLE HAVANA
Serving the best authentic American deli and street food style food. The team from Little Havana, have everything from deep fried jalapeño's to traditional reuben sandwiches.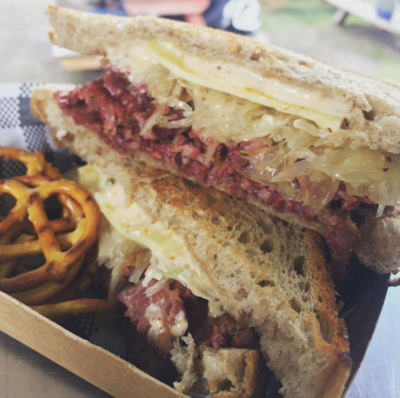 Instagram: @littlehavanafoodtruck
Website: www.littlehavanafoodtruck.com.au


BRAZZA BBQ
Crowned "BEST FOOD STALL" – Splendour in the Grass 2016, the boys from Brazza offer only the best meat and seafood produce to team up with their delicious superfood salads.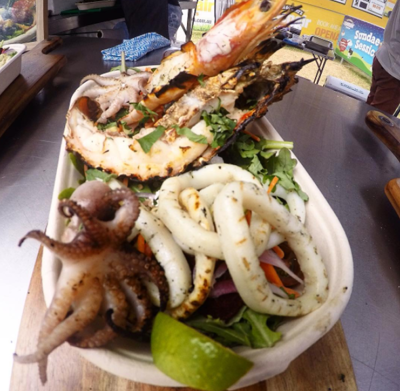 Instagram: @brazzabbq
Website: www.brazzabbq.com.au


CYCHOS BUFFALO WINGS
Wings...need we say more.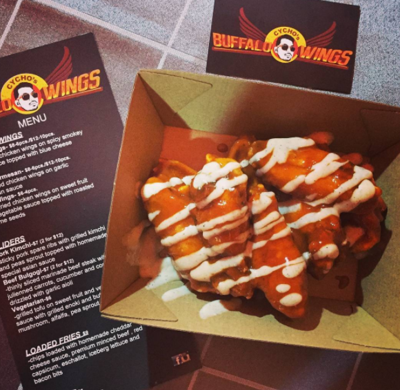 Instagram: @cychosbuffalowings
Website: www.cychosbuffalowings.com.au
SPUD THE FOOD TRUCK
Encapsulating all things potato, these guys are what 'hangover dream' feasts are made off. From waffle fries to tater tots, plain to loaded, you don't want to miss out on these guys.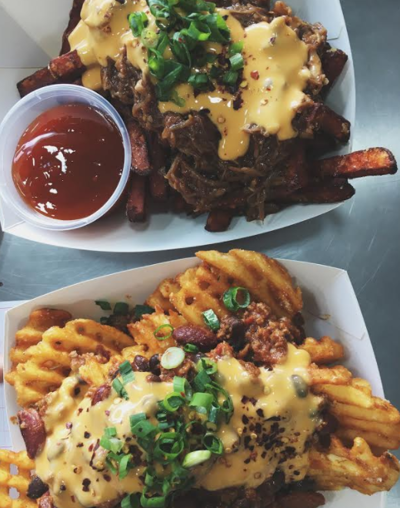 Instagram: @spudthefoodtruck


FOOD KARTEL
Offering only organic fresh produce, the crew from Food Kartel are known for their famous 'Charcoal Burger' and we can't go past their sweet potato fries... (droool).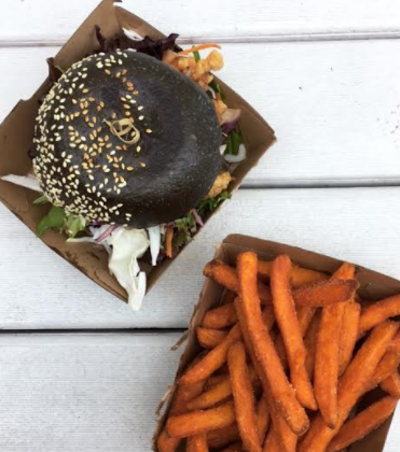 Instagram: @foodkartelgc


JR'S SMOKEHOUSE
Think Texas style brisket, ribs, pork shoulder, smoked mac 'n' cheese and slaw. JR'S Smokehouse BBQ is one of a kind.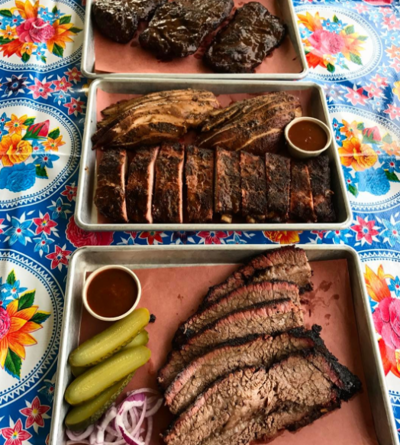 Instagram: @jrssmokehousebbq
Website: www.smokehousebbq.com.au


FIRE 'N' DOUGH
Serving only the best wood fired pizza. What's better then a cheesy garlic pizza and a beer? Nothing.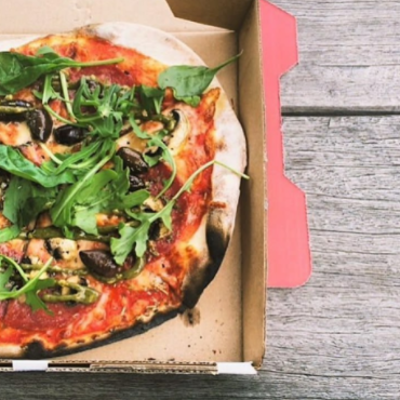 Instagram: @firendough
Website: www.firendough.com.au


SURF BURGER
Nothing beats a good ol' traditional beef cheeseburger and these guys offer just that!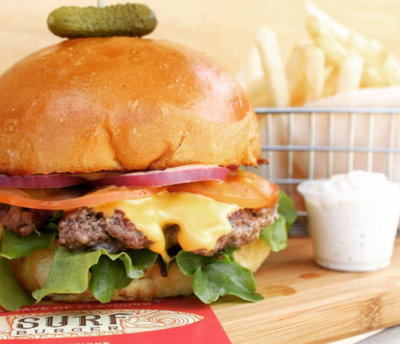 Instagram: @surfburgerfoodtruck


THE KITCHEN GARDEN
The Kitchen Garden includes a great selection of salad meals inspired by the multicultural Australian taste, offering a variety of grains, meats and leafy greens with the best dressings mix of international culinary. Keeping it fresh and light with enough room for a few extra beers!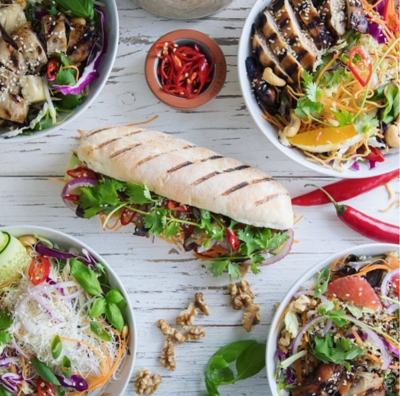 Instagram: @thekitchengardenaustralia
Website: www.thekitchengarden.com.au


NOTORIOUS E.A.T
Known for their famous waffle burgers, Notorious is the newest food truck to join the Balter family. No amount of words will do their food justice, so check out their gram and if you don't know, now you know ni**a.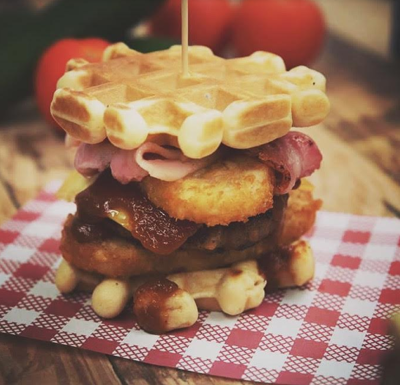 Instagram: @notoriouseat
Website: www.notoriouseat.com.au


LITTLE WAHACA
This little green caravan offers the finest latin American style street food going round.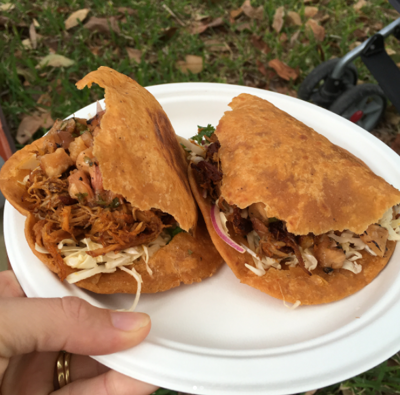 Instagram: @littlewahaca