1. Alfred's Diner, Mermaid beach, QLD

Diner, Barber, Menswear store, and possibly the coolest hangout spot ever, Alfred's Diner, owned and run by three brothers is exactly where you want to find yourself this summer. Located just off the highway at Mermaid Beach, this local hangout is notoriously known for its delicious pork burritos and uber cool garden dining. We recommend dropping by on a Thursday night for the $10 beer & burrito deal (if you pop in early you might be able to grab a Balter in that deal!) Oh and it'a dog/kid/family basically everything friendly...pretty sure you can even sip on a tinnie whilst getting a good hair grooming, need we say more?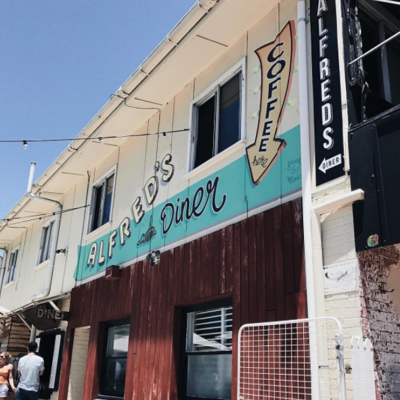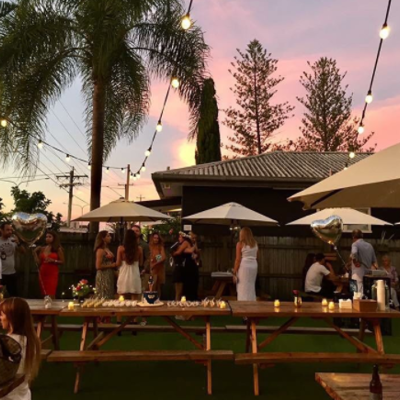 2. Flying Duck, Melbourne, VIC

More than just your local watering hole, The Flying Duck Hotel is a pub, bar, restaurant, dining room, lounge and beer garden all rolled into one. Grab a casual bite with friends, sit down for a formal dinner, or gear up for a bit night, in an environment that is always welcoming. Here you can always be yourself, with friendly neighbourhood vibes, where nobody gives a flying duck!
P.S For the whole month of October you will find all your favourite Balter beers on tap at the back bar.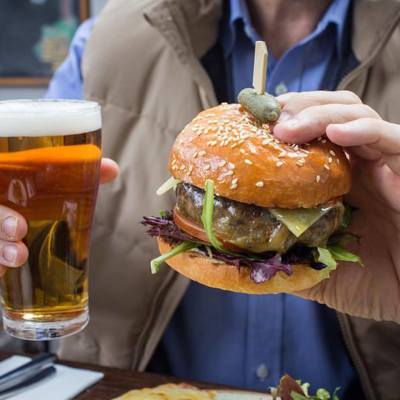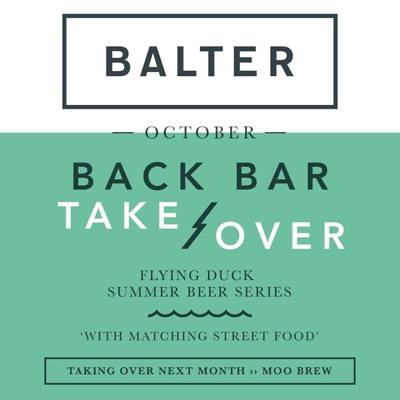 3. Flight Bar & Bottle Shop, Bendigo, VIC
Infamously known for the southern fried chicken and reputable independent only beer and wine list, this Bendigo hideaway is a hit with the locals. If you ever find yourself in this old gold rush town, make sure you pop by and grab a Balter and one of their famous chicken burgers.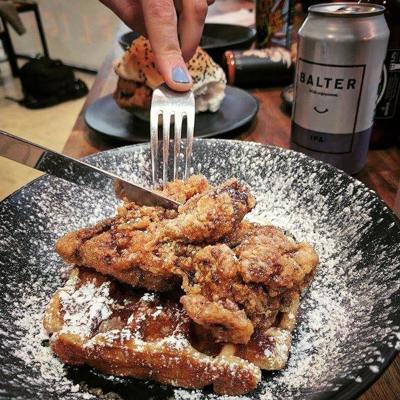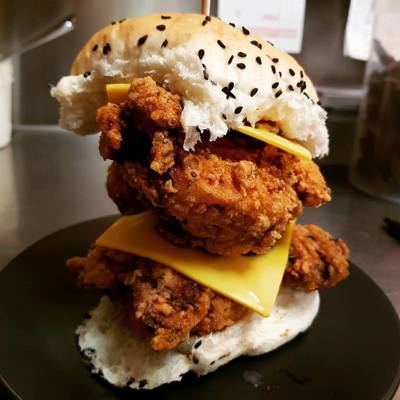 4. Martha Street Kitchen, Camp Hill, QLD
Specialising in small plates, pizza and pasta this new beauty in Camp Hill is at the top of our fav places to eat. You can find Balter alongside fellow QLD brewery Green Beacon on tap to add to your delicious Mooloolaba Spanner crab pasta or Margherita pizza. To book, click
here
.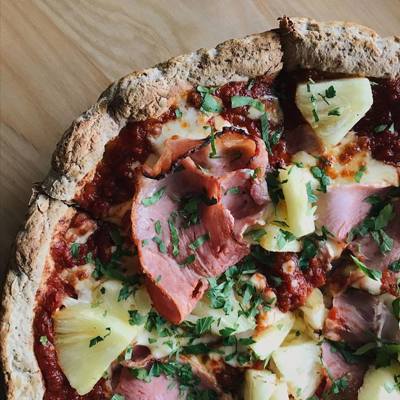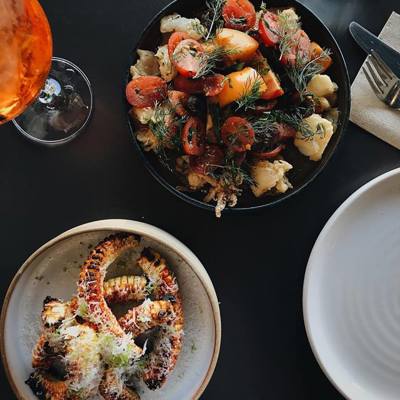 5. Hop Factory, Newcastle, NSW
The Hop Factory is a locally owned family business and is their dream to use hospitality experience in a genuine craft beer and burger restaurant. With New York style exposed bricks and a pop of yellow, the venue is a great place to visit with mates, the family or even just for some quality 'me' time.