On Friday 24th November, six local Gold Coast designers got together to showcase some of their finest work at the Makers Take exhibition in Burleigh Heads. Balter was lucky enough to sponsor this event.


The idea behind the exhibition was to build upon an already growing art and design community on the Gold Coast and give a number of young design firms an opportunity to display their work.
The event was marketed towards local artists and designers as well as the general public, with all work on the night being up for sale.
If you missed out on this event, don't worry, there will be another one happening in the near future, but in the meantime here is some imagery from the night.
BEWARE: You might get FOMO.....we know we did.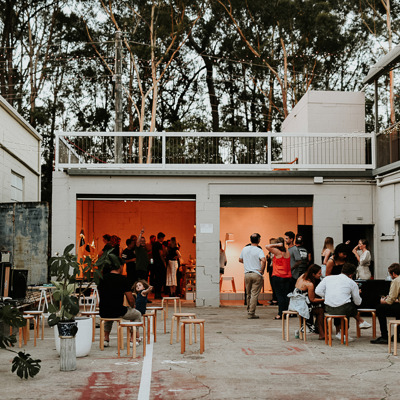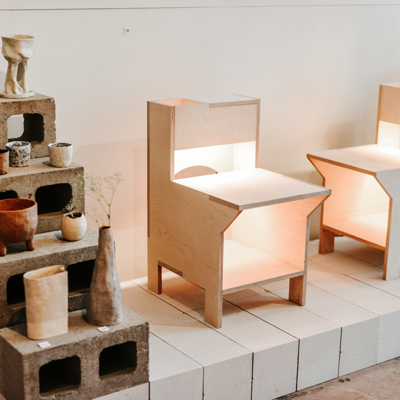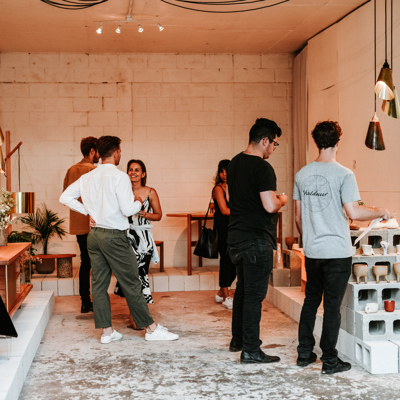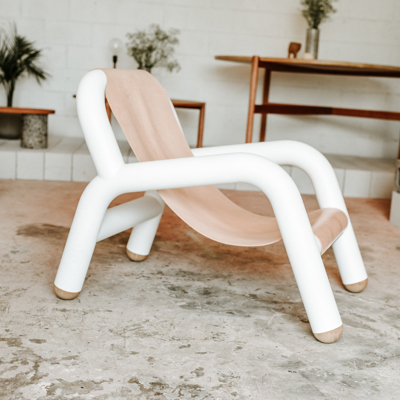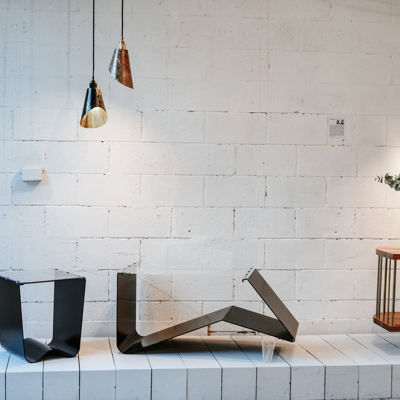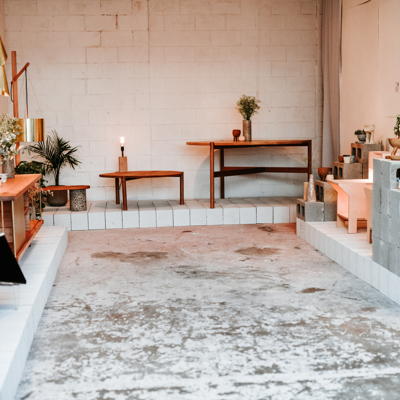 Photography: @_beaupics_