The beauty of travel is that you get to experience new things. New sights, new sounds, new tastes. The beauty of beer is that you get to experience that same newness any time you open a fresh tin. It's like taste-bud travel without airfare!
The 2nd stop on our 2023 USA Mouth Holiday is about to land, bringing your lips to Orange County with a California IPA. Made in collaboration with the OC's Green Cheek brewery, it's a style hop lovers delight in.
But what defines this Californian beer?
"We make a certain style of IPA that is dry, that is crisp, that doesn't have any colour malt in it to get in the way," explains Green Cheek's head brewer, Evan Price. "It is really a vessel to allow hops to be at the forefront. You want it cold. You want it snappy."
"I think sometimes that IPA as a style has had the death wobbles," adds our brewer master Scott Hargrave. "You know, like careening down the runway on a bike, overcorrecting toward outrageous bitterness, then under-correcting to fluffy and sweet, before overcorrecting again. It feels to me like California IPAs like this one bring IPA back in control. Back in the sweet spot with both hands on the handlebars, just enjoying the trip without the danger of crashing into the bushes."
This collaboration combines Green Cheek's fresh way of doing things with our own processes and creativity. It's all geared toward creating something unique that neither of us could do all on our own.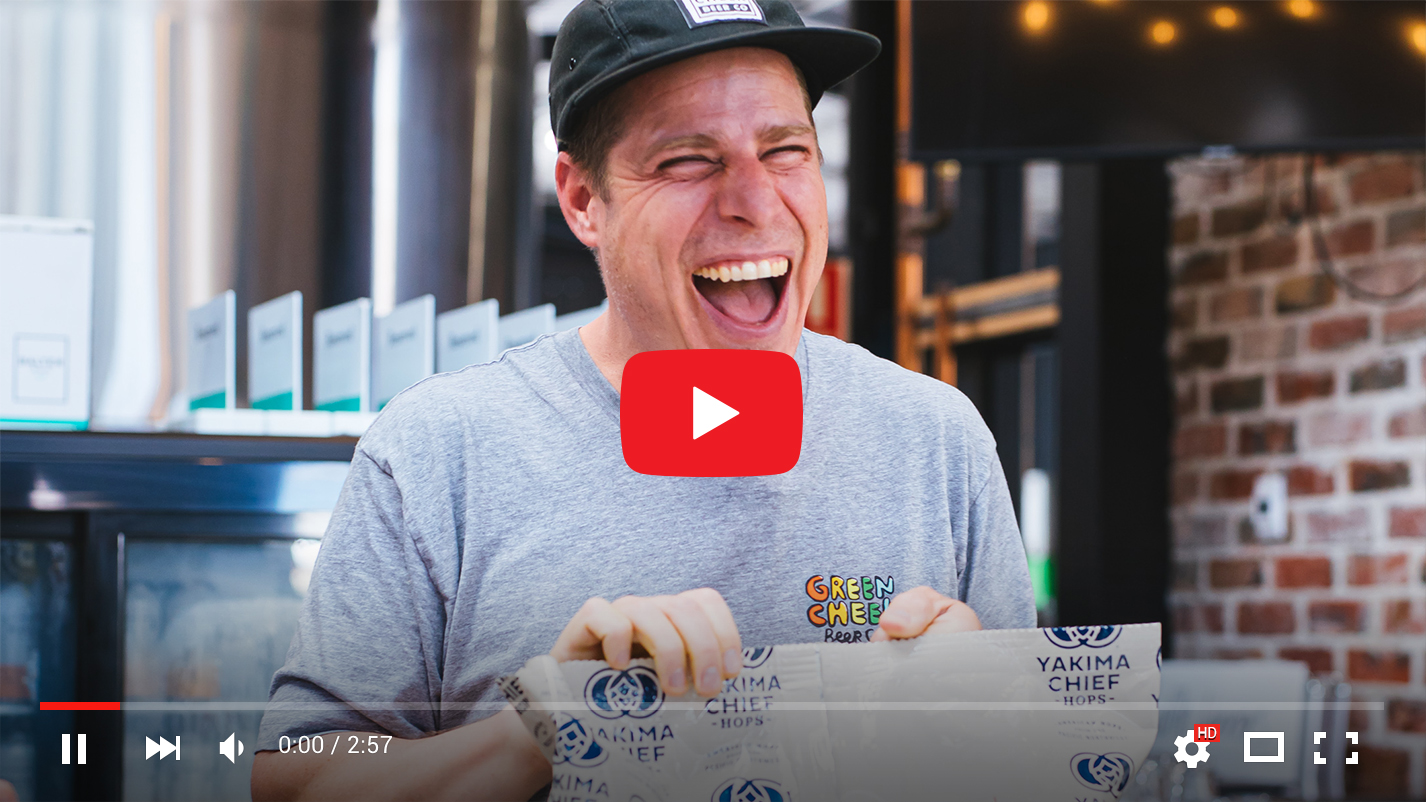 For those wanting to wrap their lips around this little sample of newness, the beer itself goes something like this:California's Orange County is known for its enormous mansions, suped-up trucks and endless coastline. You know what else is huge there? Beer! This 2nd stop of your USA Mouth Holiday taps into that bigness with a full-flavoured California IPA. Made in collaboration with Green Cheek's OC hop fiend Evan Price, it highlights American pizazz with a balancing Aussie energy. Bursting with brightness and a crackling dry finish, it's like fireworks on the 4th of July.

Get your ticket to California IPA from select beer agents from August 2nd. For your closest local option visit the beer locator.