It might be backed by some of the world's top surfers but there's nothing gimmicky about Balter Brewing, promises head brewer Scott Hargrave.
Hargrave said that he initially had his doubts about joining Balter, which counts surfers Mick Fanning, Bede Durbridge, Josh Kerr and Joel Parkinson among its shareholders.
"When they approached me, one thing I said to them straight up was… If this was just going to be some sort of cynical ploy by well known sportspeople with a bit of money to parachute into this latest craft beer trend, then I wasn't interested in that, because that's the antithesis of what craft beer really is and who I am," Hargrave told Radio Brews News.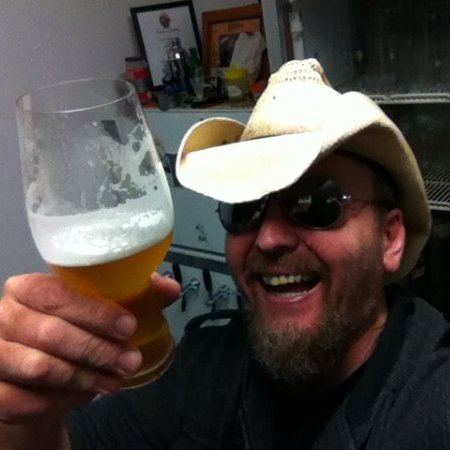 The former brewer at Byron Bay and Stone & Wood said he was quickly won over by the Balter team, who he soon realised were deadly serious about the venture.
He said Balter will be nothing like US 'lifestyle beer brand' Saint Archer, despite Josh Kerr having an association with both companies.
"[Balter] doesn't have that American largesse about it I suppose, it's more of a life after surfing [project] for the guys," said Hargrave.
"We're not going to have surfboards hanging off the walls and that sort of thing."
He said construction of Balter's Currumbin Waters brewery and 12-tap tasting room is continuing ahead of a best case scenario opening in December or January.
The company has also sourced a 500L pilot system from Spark Brew Engineering that will be used for trial brewing.
"I look forward to playing around on that. Our taproom might become a bit of a voting room. As we see how some of the beers go on the little system… some of them may graduate to the big one."
Hargrave said the Balter team had been inundated with suggestions for a beer to be named in honour of Mick Fanning's recent shark attack episode.
"I'm sure you can imagine the amount of text messages that I've had… 'surely you've started brewing a Great White Shark or Shark Puncher beer'," he said.