We had the absolute honour of being invited to be involved in one of the coolest charity events of the year, Surfing Chefs for Surf Aid. Instead of us trying to sum it up we figured the SurfAid team would do it better. Check out what they had to say below:

Thank you for joining us for a record breaking Surfing Chefs for SurfAid Byron Bay 2018!
Together, we raised over $150,000 for SurfAid's programs, enjoyed a beautiful meal prepared by some of Australia's most talented chefs, were stunned by the beauty of Three Blue Ducks on The Farm, rubbed shoulders with surf icons Occy, TC, & Flick, drank a few Balters, Brookie's G&Ts & McHenry Hohnen's beautiful wines... and the best part? The best night ever was all for a great cause.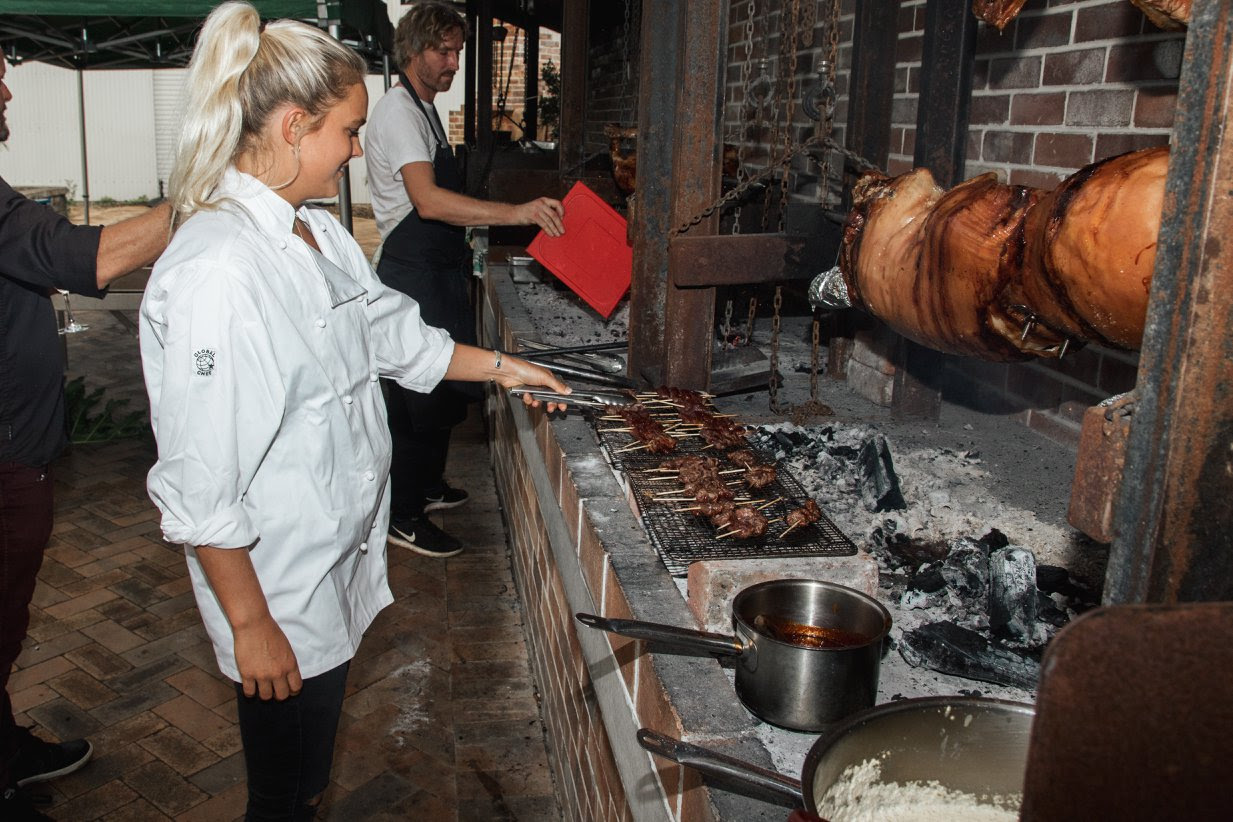 We could try and sum up the evening ourselves, but why bother when Tom Carroll does it better?

"What an extraordinary model SurfAid delivers! We all have an amazing time, eat extraordinary food (doesn't even come close to describing it), and are offered the opportunity to give back - with people's lives thousands of kilometres away being improved exponentially".
Well said TC...huge thanks to all of you for joining us, for bidding, for buying, for donating, for believing that together we can make a difference. Because of you, even more people will have access to clean water & sanitation, basic healthcare and improved nutrition in remote island communities.
Photography by Leah Light