COAL LOTTA LOVE is your chance to join world surfing champ Mick Fanning and chef Matt Stone for a four course, coal fired feast. Ale ­inspired fare will be expertly paired with never before seen Balter beers, all served up by pro surfers ­turned­ barmen Joel Parkinson and Bede Durbidge.
The night will also include a chance to interact with Balter's award­ winning brewer Scotty Hargrave, who loves chatting beer with brew geeks and learners alike. Throw in some Led Zeppelin tunes, a big screen with some visual treats and a few ripper yarns, and you have yourself an evening to toast about.
Lock it in now to get your taste buds smoking.
The Event Poster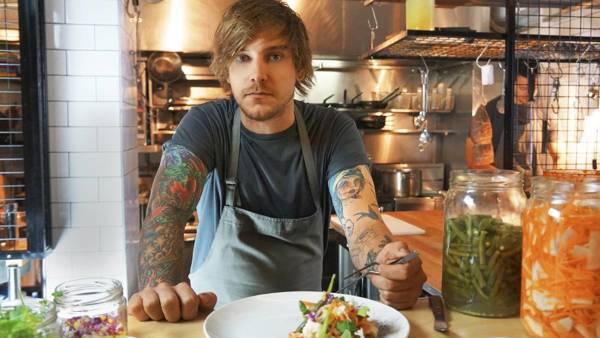 Join Chef Matt Stone and the Balter family for a night of epic food and beers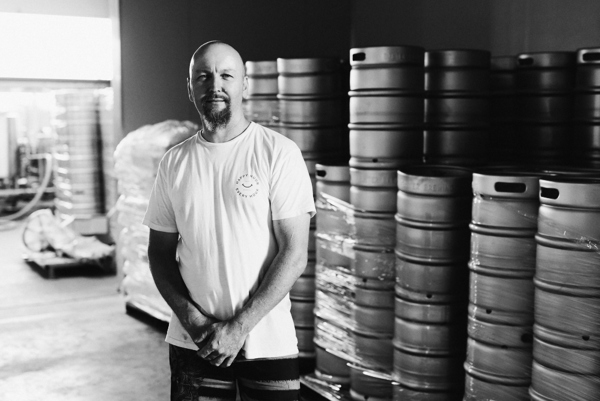 Get under the hood and chat all things Balter Beer with Head Brewer Scotty Hargrave
Mick Fanning, Parko and Bede Durbidge will be your pro bartenders for the night