From the people who brought you our beautiful mural at Balter HQ, Frank and Mimi, comes Sea Walls; Artists for Oceans.
Sea Walls is PangeaSeed Foundation's public art program that brings the message of ocean conservation into streets around the globe. By collaborating with an ever-growing community of 200+ international contemporary artists, they have created nearly 300 murals in 12 countries around the world since the program's establishment in 2014.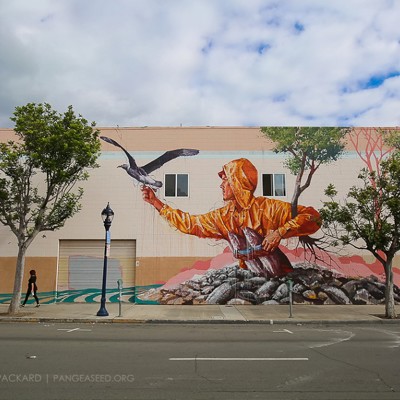 "While our oceans are the Earth's life support system, providing 70% of the oxygen we breathe, a sixth of the animal protein people eat, medicines that keep us alive and healthy, and so much more, human impact in the form of overfishing, climate change, development, plastics, and other forms of pollution are taking a toll on the health of our seas. Unfortunately, these critical issues are often complex, multi-faceted and hard to understand for the average citizen. Through public art, Sea Walls has the opportunity to translate facts into visual stories that engage the public in a non-confrontational manner, and increase awareness."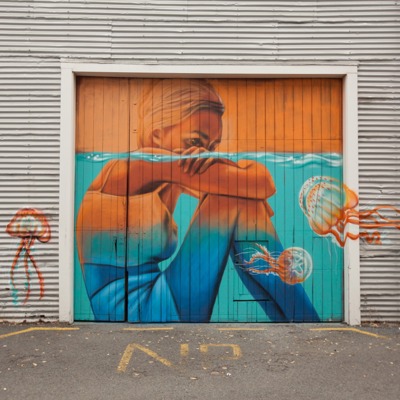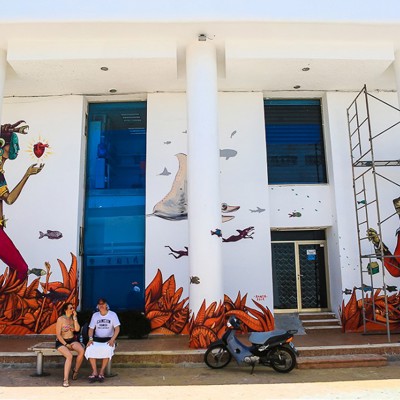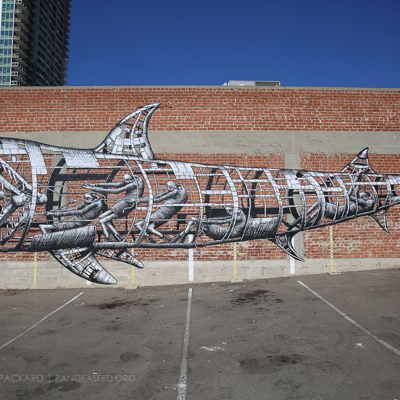 All artists who contribute to Sea Walls volunteer their time and exceptional talent to our cause. Many of the artists are in high-demand, and it is a great honour to be able to have their support.

On Friday the 8th September, Balter will be hosting an exclusive Sea Walls art exhibition event from 3-9pm. With a live art element happening on the night as well as a showcase of artwork from a bunch of amazing artists, this is an event not to miss. All proceeds will be going towards supporting the team at Sea Walls and their next exhibition in Cairns later this year.