Welcome to the second blog for Hot 5 with Balter. This time we take a leap and branch out all the way over to WA (don't worry SA you're next). Again we must warn you that reading the following may result in sudden hunger pains, dry mouth and strong desire to extend lunch break or dispose of certain work duties early. So, enjoy!


1. The Island Boutique Hotel, Surfers Paradise

Once an infamous schoolies hot spot, this 43yr old Surfers Paradise Hotel recently underwent a facelift that has even the top Gold Coast plastic surgeons scratching their heads. No, we're not talking a magical boob or butt lift, but we are talking botox or a full 360 reno with a new edition, the Island Rooftop Bar.

Formerly known as The Islander Hotel, the new Island Boutique hotel still encapsulates some of its original GC surfing lifestyle vibes (think 70's surfers and meter maids) now just with a twist of modern urban living. This rooftop bar is definitely the new local for watching the sun go down or enjoying a few cold ones with mates. Our recommendation would be the oysters washed down with an XPA!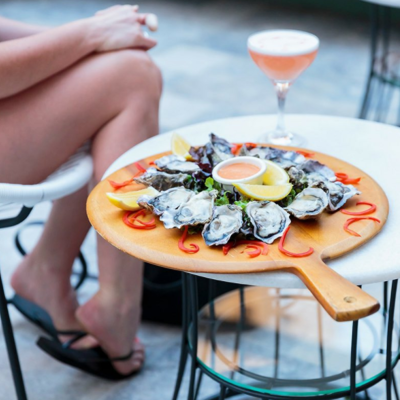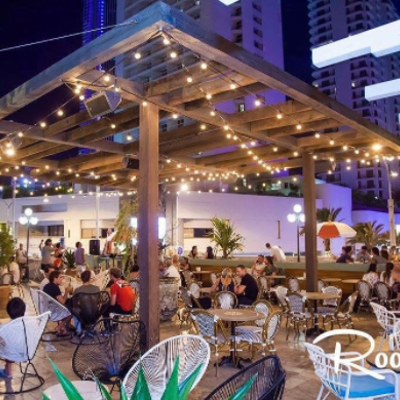 Instagram: @theislandhotel

2. Rag N Famish, North Sydney

As one Google reviewer put it, Rag N Famish is a "simple pub, done very well" and that's exactly what this old school North Sydney pub is. Dating back to 1860, 'Rag N Famish' was actually the first hotel in North Sydney or as we like to put it the OG.

If you're looking for your typical warm and welcoming, pull up a seat at the bar and grab a schnitty and schooner - type of place, then you've found the right place. P.S Make sure you head in on a Thursday where you can grab two steaks for the price of one, howzat!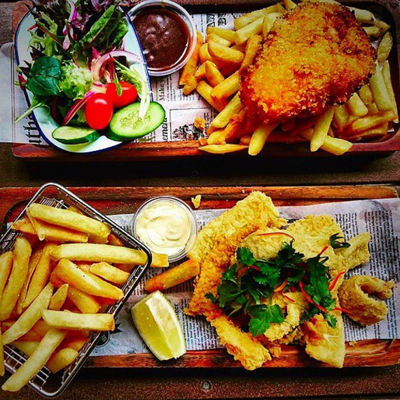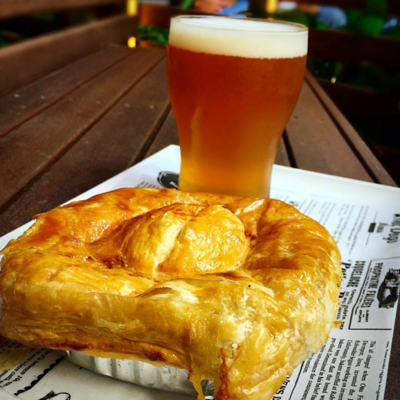 Instagram: @ragandfamish


3. Wide Open Road, VIC

Big night on the tins? Pop in and have a bacon sandwich, strong flat white and a bloody Mary, it will get you back on the right track. Friendly staff and large share tables, it's a great place to meet up with mates. Oh and did we mention, they're one of the lucky few to stock our limited release - Black Metal Disco. Check it out kids!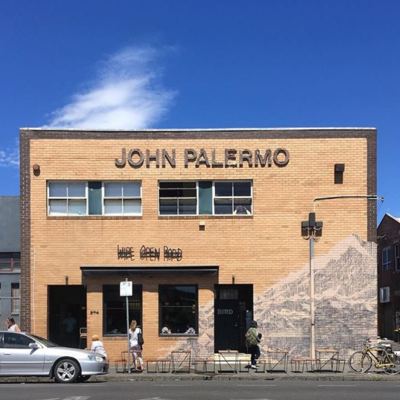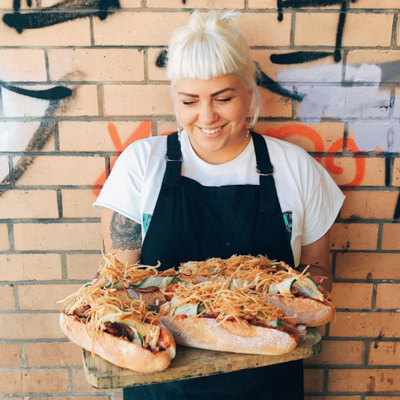 Instagram: @wideopenroadcafe


4. Reef Seafood and Sushi, Brisbane

Not your typical seafood restaurant, why? Because Reef seafood and sushi is a family owned and run business which stocks only premium local, Australian and New Zealand seafood. Craving tempura? They've got it. Craving lobster? They've got it.

What better way to welcome the warmer months then a nice cold beer and a fresh seafood and sushi platter.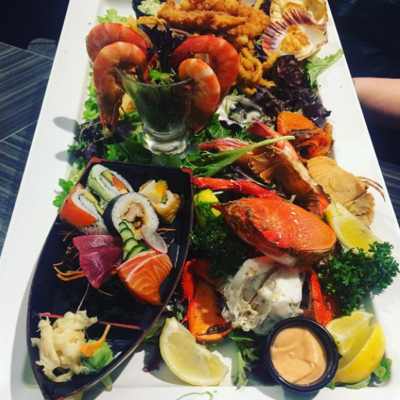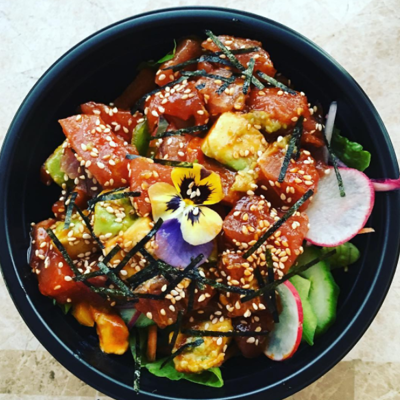 Instagram:
@reefgasworks

5. Percy Flint, South Fremantle
Named after the building's owner in the 1930s, this small-bar and restaurant is one of the more recent arrivals in historic South Fremantle. With a Brooklyn style interior and garden bar, Percy Flint will get you looking for any reason to grab your pals and enjoy a night out, or host your next event.

With a menu designed to share and a to-die-for cocktail and drinks list (including Balter), think it's safe to say, there's only going to be good times at Percy's.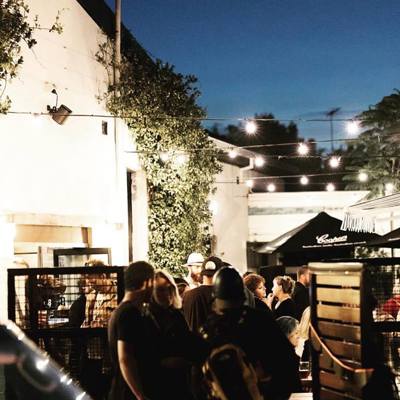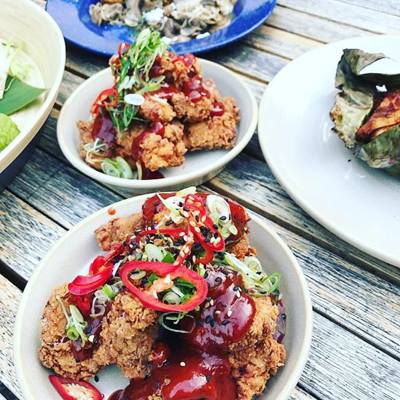 Instagram: @percyflintsouthfreo