1. Baskk, Gold Coast, QLD
Looking for a spot to celebrate the festive season this year? Look no further. Introducing the newest social hot spot on the Gold Coast, Bassk.
Reminiscent of an oceanic daydream, with interiors of island. A sea of progressive Australian plates, headed by Steven Archdeacon. Welcome to long lunches, and vibrant havana style nights. Shared sun gatherings and cocktails in Kirra Point QLD.
HOT TIP: On Tuesday's you can grab $10 share plates all night. Put down the chopping board and through in the tea towel, because $10...I mean do we need to say more?!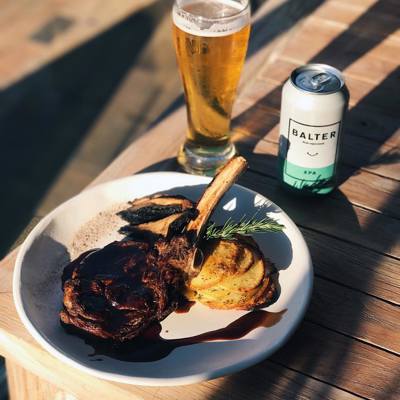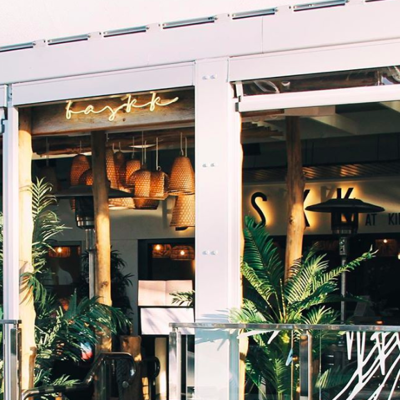 2. Hotel Palisade, Sydney, NSW
We've all heard the saying, 'Don't judge a book by its cover' right? Well this is relevant to our next venue...because looking from the outside in, you wouldn't believe the beauty this Hotel has to offer.
Just a 13-minute walk from Circular Quay Wharf, this trendy hotel is 2 km from both Sydney Opera House and the iconic Sydney Harbour Bridge.
Featuring colourful murals, local artwork and city views, a lively pub serving light bites, and a chic cocktail lounge offering sharing plates and harbour views. You can find Balter on tap downstairs and tinnies to your hearts content upstairs.
Our recommendation: Head up to Henry Deane level 5, it won't disappoint.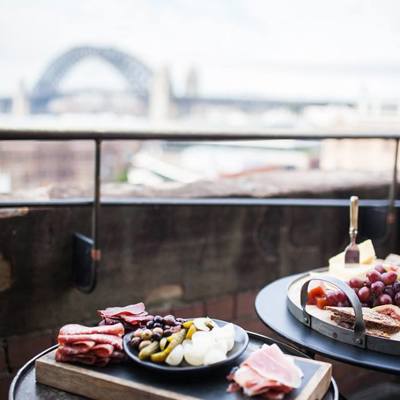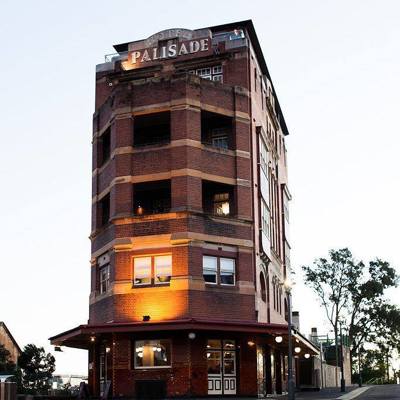 3. Garden State Hotel, Melbourne, VIC
Known for its rich interior, an abundance of greenery, glass ceilings, a variety of different spaces, and quality service, Garden State Hotel is everything you want in a venue. Casual Friday after work drinks, to function hire and sit down menu, this place caters for all.
Fun fact: The space was actually built around the trees! The trees were the focus of the space, having to be brought in by crane prior to the construction of the space itself.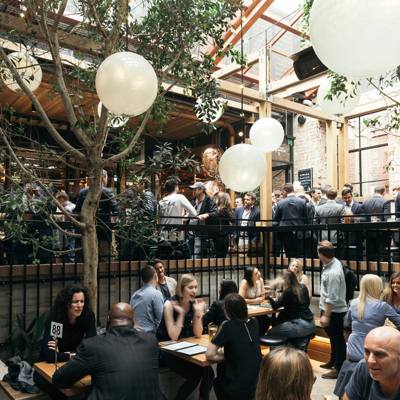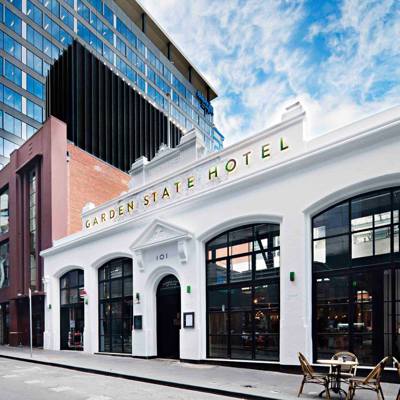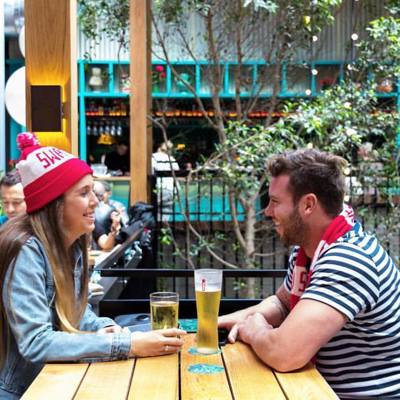 4. Sandbar, Gold Coast, QLD
Family owned and operated for over 20 years, Surfers Sandbar encapsulates all things Gold Coast and summer. Sandbar was the first venue to ever have Balter on tap and did we mention that they are also home to the second largest beer list in QLD.
Sandbar trades early morning to late at night, and is only a few steps away from the beautiful Surfers Paradise beach. Recently undergoing a renovation, Sandbar not only offers amazing food, cocktails, interiors and views, but also great service. Add this one to your list for sure! Just look for the blue and white umbrellas.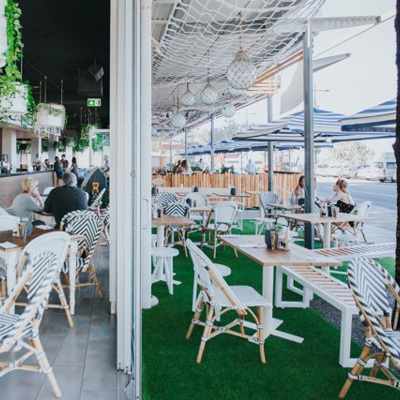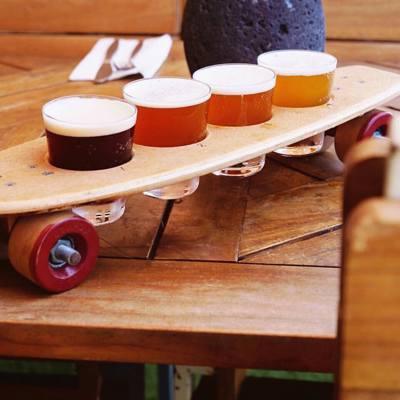 5. Halycon house
You can find our full range of tinnies at Halycon House in Cabarita Beach. Halycon House is best known for its very 'grammable' (A person, place, event, or contextual situation that is worthy of being posted on Instagram) exterior, modern interior, location, and it's hat awarded restaurant, Paper Daisy.

The best thing about Halycon house is you can eat, sleep, sun bake and play here...basically, no reason to ever leave (they even hire out bikes). Our recommendation is to sit outside, or by the pool, sip on a nice cold XPA and order the prawn salad or prawn sanga from the bar menu. You can thank us later.