Sadly, it's only 21 days until our favourite season draws to an end. BUT! Don't fret we have a heap of HOT (pardon the pun) venues that you need to check out any season of the year. Literally right here. Yep, we gathered the coolest of cool. Check it.

1. House of Brews, Surfers Paradise
Winning both the Best Bar on the GC and the Best Craft Beer Bar for 2017, American-inspired tap house and popular cocktail bar,
House of Brews
is our new favourite local. Famously known for their crazy cocktail inventions and 32 tap craft beer wall (Balter is lucky enough to be home to 2 of those taps), you can find House of Brews located on the recently revamped glitter strip. With a rooftop cocktail bar, and awesome menu (get the wings, we promise you won't regret it) and drinks available, this venue caters for everyone, every season of the year.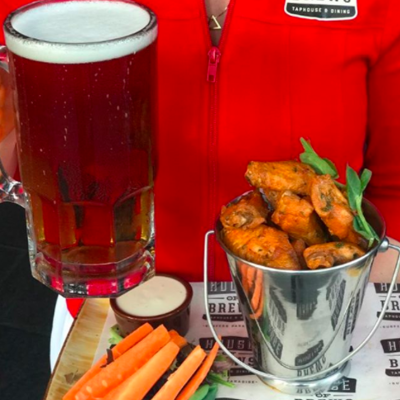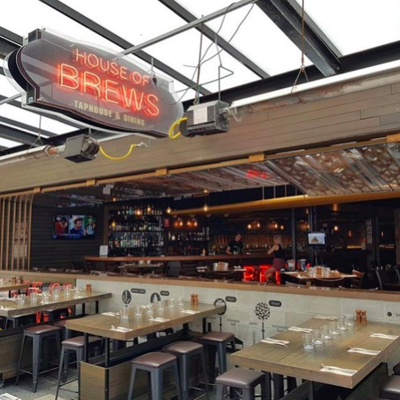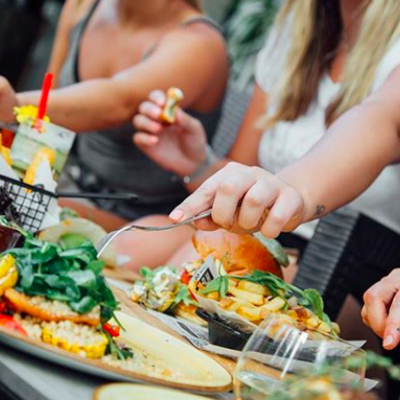 2. Paper Fish, South Bank


Whether you are married, single, have a family, or even better have a fur-baby, then this
premium fish & chippery
is the perfect spot to visit this weekend. We promise this place won't disappoint (definitely no unsalted, soggy chippies here). Take your babe/bae or baby and crack a ice cold tinnie and enjoy some freshly grilled barramundi or delicious drool-worthy salt and pepper calamari whilst overlooking the Southbank Parklands. P.S They also do Tacos...winning.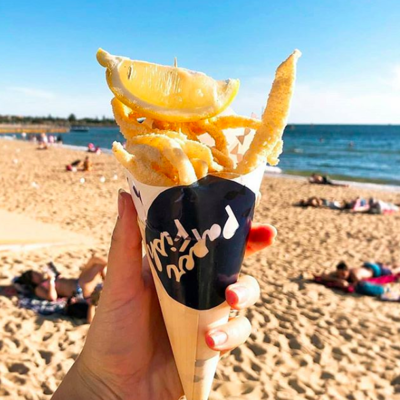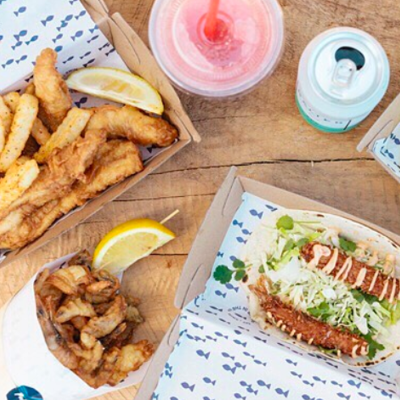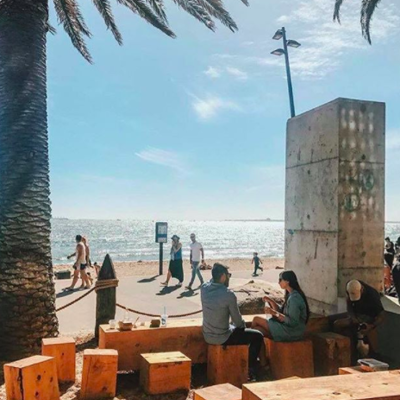 3. The Dock, Mooloolababa


Recently opened and already a hit with the locals,
The Dock Mooloolaba
specialises in smoked meats, charcoal grill and quality beers, with an extensive wine and spirit selection. The crew at The Dock are incredibly passionate about beer and have 52 beer taps across three bars – the most on the Sunshine Coast – featuring 16 different top-quality beers with more available by the can. We know where we will be this weekend!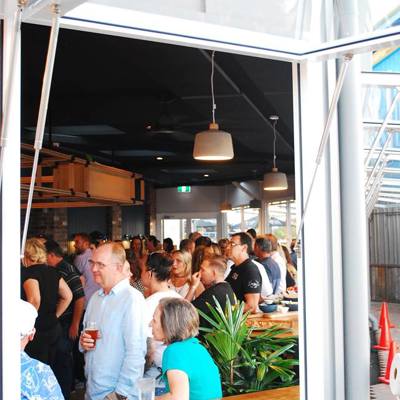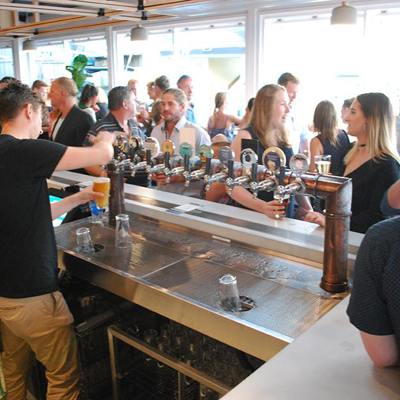 4. Since I left You, Sydney CBD

Alright...if this isn't the best name for a bar ever, then we don't know what is. Basically SILY sums up every break up motivational message ever (ok...we are sure this wasn't the reason for their name, but we love it). So why should you go check this place out? Well we have plenty of reasons, but just to name a few....
SILY is a local small bar, hidden between three heritage listed storehouses in the CBD.
Every Wednesday night during summer, SILY has a film screening night out the back of the venue.
SILY features an uber cool back alley decked out with playful fairy lights, murals by prominent street artists and luscious plants.
They offer $6 Balter Tinnies on the weekend to enjoy whilst a resident DJ spins some tunes.
They have possibly the most drool worthy toasties and waffles ever known to mankind.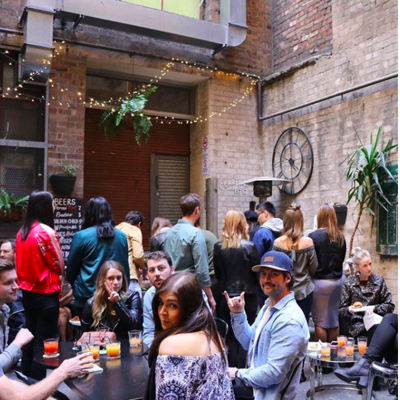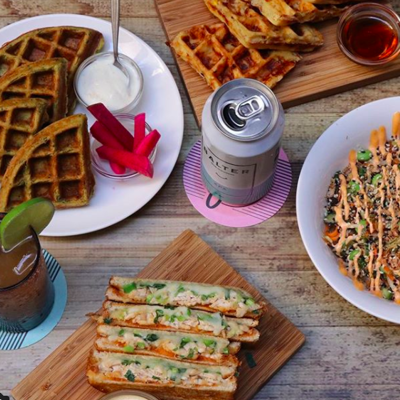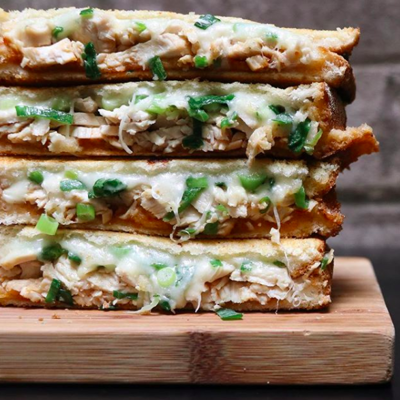 5. El Grotto, Scarborough Beach


Using only premium and locally sourced ingredients, this popular Mexican bar and restaurant has all your traditional favourites available. Team up your lamb or beef taco with a selection of craft beers, local and imported wines or cocktails for the more adventurous. Located right on the beach,
El Grotto
has live music, cracking cocktails and XPA on tap. What else could you want?!