We picked some real winners to kick off the first series of our Hot 5 with Balter for 2018. From the Gold Coast and Brisbane, to Melbourne and Tasmania, there's a bunch of rad new venues opening up which we feel really lucky to be apart of. Check it out below:

1. The Scottish Prince, Palm Beach

Introducing the younger brother of popular Nobbys Beach rum bar, Cambus Wallace comes 'The Scottish Prince.' Although best known for their wide selection of whisky, Balter is one of the lucky few beers to be available at this rad new venue. With a uber cool vibe and a warm fit out, this bar is well worth the visit, open Tuesday - Sunday 4pm- late.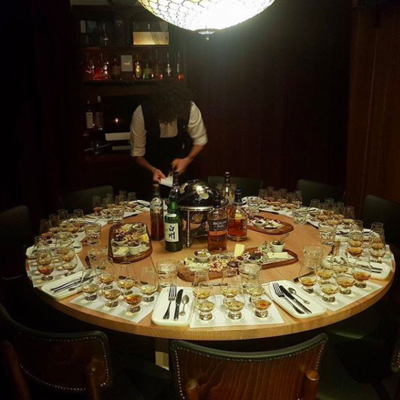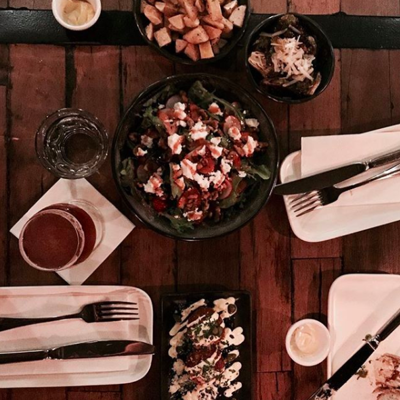 2. Osbourne Hotel, Fortitude Valley
The Osbourne has been pouring beers since 1864 and was actually one of the first hotels in Brisbane back in the 1800s. This little gem has a lot of history (too much to for us to write about, so you can read more here).
The first storey houses bespoke function areas, dining spaces and a private dining room if the mood strikes your fancy, with the venue itself home to 94 beer taps throughout, with our XPA being one of them.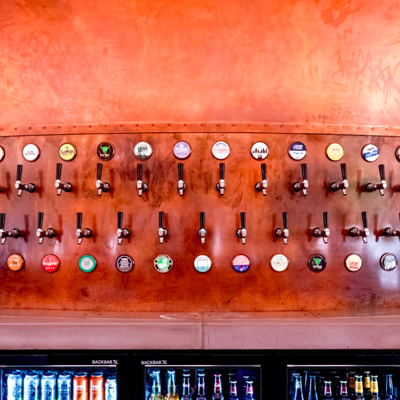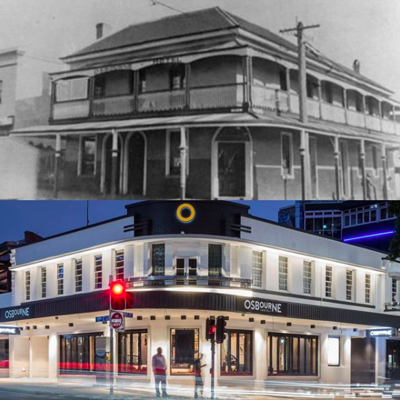 3. Star Bar, Launceston

The Star Bar Café & Hotel is a modern bar/restaurant/hotel, located in Launceston, Northern Tasmania.
Enter through the heritage listed façade and be welcomed into a modern bar, restaurant, dining and entertainment experience. Downstairs enjoy a meal from their Modern Australian Cuisine Menu and a drink from a selection of Premium Tasmanian, Australian and Imported Wines, Beers & Spirits.

Our advice: Pop by on a Friday arvo, sink a few beers with the boys and enjoy listening to the live music!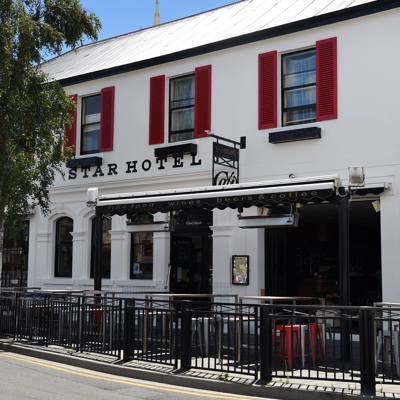 4. Mr P.P'S Deli & Rooftop Bar, Southport
We seem to be spoilt for choice on the south end of the coast, so when something opens up on the north end, well we have to know about it! This rad new bar, has an awesome open rooftop, a selection of delicious pizzas and our favourite part, a really cool story about it. Check it out below.

"Located on the very site which once housed the Postmaster General and family, we have named our restaurant after Southport's first Post and Telegraph manager, Mr P.P. Agnew, who served from 1883 – 1886. Mr P.P. wasn't your regular Postmaster, he was also an avid playwright, actor, photographer, poet and illustrator.
As a true creative entertainer, P.P.A would typically write and act in plays for the communities he served as Postmaster. We have included drawings, songs and poems written by P.P.A in our menus and throughout the venue."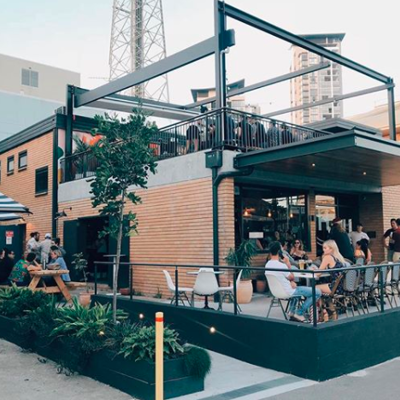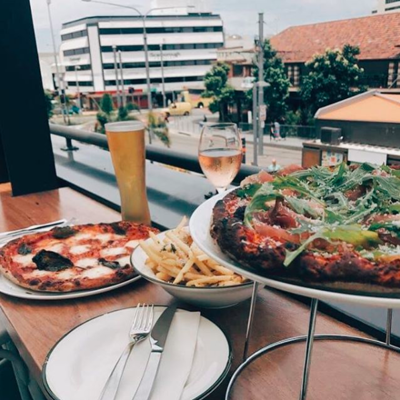 5. Cherry Tree Hotel, Richmond


The Cherry Tree Hotel is one of Melbourne's most loved dining experiences and infamous drinking holes. Just a hop skip and a jump from Richmond station, they offer the best craft beer this side of the river. Team the XPA, with your favourite pub feed or try their delicious woodfired pizzas.
With plenty of TripAdvisor reviews raving about this place, if you're a Melburnian, it seems like this should be your new local for after work drinks!