It may be the shortest month of the year, but February is far from short of events for us this year. We kick of the final summer month with everyone's favourite sport, Tins of Glory, and end it in a high note by sharing a beer in Brissy at the Eatons Hill Hotel Beer Festival and a laugh at Bar Alto's comedy festival. Check out the details below:


Saturday 3rd: Tins of Glory @ Balter HQ
Your favourite beer sport is back! And this time it's at Balter HQ. Although both sessions are currently full, we still have plenty of games you get get involved in on the day, like, 'Beat the Maker'. Bring your mum, family, best mate or bae down and come watch this spectacular sport in all its Glory! Doors open at 12pm, with the first session of two, kicking off at 4pm.
P.S We also have a full tap wall and epic grub by Zicatela Woodfired Mexican on the day. The more the merrier, so we will see you then!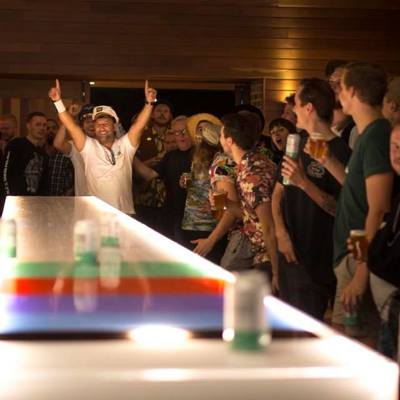 Sunday 11th: JR'S Smokehouse Pop up BBQ
Alright, if you haven't heard the hype about JR'S Smokehouse BBQ by now, we are pretty certain you have been living under a rock, because these guys are legit, the best thing since sliced bread. Think Texas style brisket, ribs, pork shoulder, smocked mac 'n' cheese and tasty American slaw. Hungry yet? We are.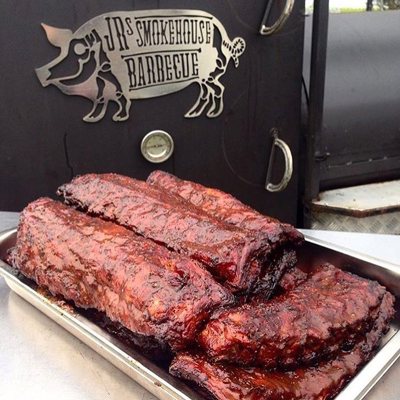 Saturday 17th: Tins of Glory @ The Great Northern
Known for being one of the best pubs in Melbourne, Tins of Glory, will be making the final stop of its summer tour at the Great Northern Hotel. Although all spots online have booked out, we will be filling teams on the day! Entry is free, beers are cheap and the tunes are gonna be lit. 4pm - late. See you there!


Saturday 17th: GABF Geelong
We're stoked to announce we will be back again for The Great Australian Beer Festival Geelong. This year we will be serving our three favourites, XPA, IPA, Pils and a speciality brew. If you're around the area that day, or looking for something to do outside Melbourne City, check out more info here.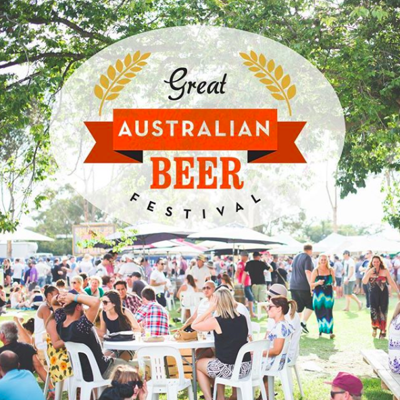 Friday 23rd: Comedy festival - Bar Alto @ Brisbane Powerhouse
Brisbane's favourite Comedy festival will be kicking off on Friday Feb 23rd and running until Sunday 25th March. Balt Alto will be serving our XPA draught in the main and outside bar all month. Oh and here's a secret for you....the will also be recieveing a keg of something special to pour on a day of their choosing each week (NOTE: You won't be able to get these 'special' beers anywhere else)!


Saturday 24th: Eatons Hill Beer festival
Brisbane's best Beer Fest on the grass is on again! With over 130 beers and ciders to choose from, a lengthy list of delicious food trucks and live entertainment, make sure you keep an eye out for the all white 3x3 with the BEER smiley. We will be serving fresh ice cold tinnies of XPA, Pilsner, IPA and Alt Brown allllll day long. More info here.