Amongst the politics, global warming debate, Trump dramas and employee of the month debacle at work (...still waiting), we often stumble across good, heartwarming stories. You know those really good, feel-good ones?...like when you go visit your Nan for the first time in 12 months and treat yourself to her supply of Arnott's biccies and a nice warm cuppa.
Well, this story is a bit like that, minus the biccies, cuppa, Nan and pretty much everything else we just mentioned. But trust us, it's a good one.
====
A story about Pat vs IIPA as told by his good mate Stephan Kaiser

"This is Pat..... Pat is a bloody legend!!!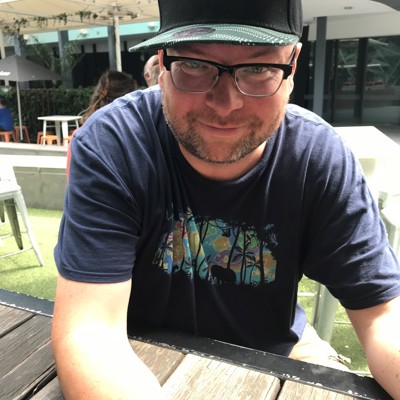 Not only did he support me and my team winning the Super Bowl recently (hence the cap, he's actually from Green Bay!).
Three amigos went on an epic quest in Melbourne on Tuesday to source the latest Balter IIPA. Albeit unsuccessful and to huge disappointment. We had to settle on some other craft beer and hope for the next day.
On Wednesday I was able to secure 9 cans from the good guys at Grape & Grain in Moorabbin and amigo #2 Gavin secured the last 6 cans.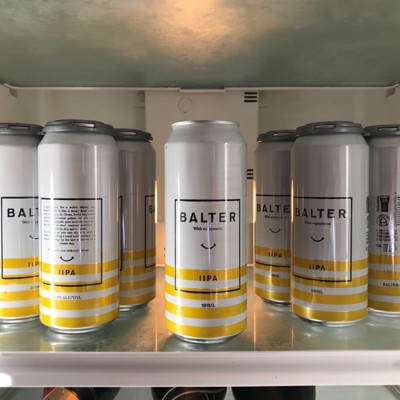 Pat didn't give up. He persevered. He succeeded.

On Thursday he managed to get his hands on the last two slabs the IIPA at a shop in Port Melbourne. His brief and succinct comment: "I found the pot at the end of the rainbow."
Undeterred Pat lugged the two slabs singlehandedly (ok both his hands) on the train home. Even a toilet break whilst changing trains at Caulfield didn't stop Pat. He had "an officer of the law look after the slabs whilst taking a slash".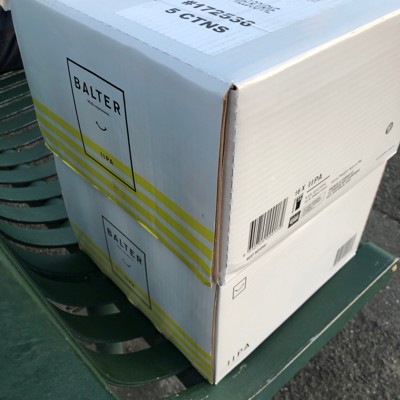 Amigo #2 is celebrating his big 40th in May and Pat offered one slab for the shenanigans.
As you guys say on your website: beer is more than just a drink: it draws tribes together and is a companion to many great moments in life.
This is the embodiment of Pat. Pat is a bloody legend!!!"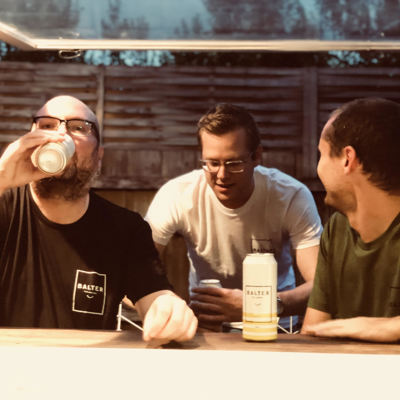 Cheers boys, from us to you with enjoyment.